Getting these things will make it easier for you to play Crisis Core: Final Fantasy 7 Remake.
Gathering items, like fusion stones, Materia Summons, and rewards for completing missions, is a big part of completing Crisis Core: Final Fantasy 7 Reunion's missions without too much trouble. With 300 side quests to choose from, Zack Fair will have plenty of chances to get the right items.
There are many things that can help you on your journey besides accessories and non-Summon Materia, but which are the best? Here, you can see a list of the best and most useful items you can get in Crisis Core: Final Fantasy 7 Reunion, which will make Zack a Shinra First-Class SOLDIER.
Fusion Stones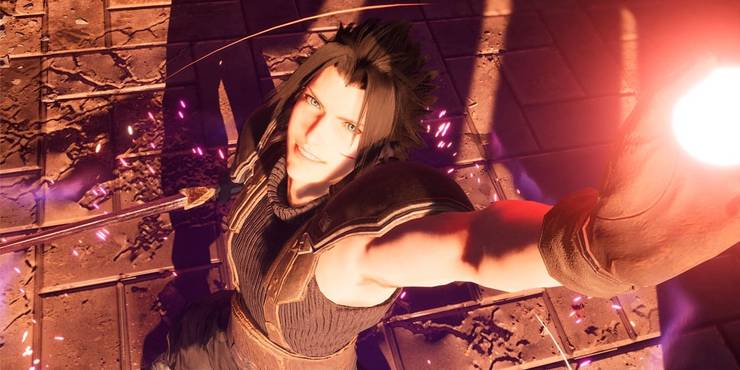 You shouldn't skip any of the 24 items that can be fused together. They are meant to be put into Materia fusion to get certain benefits. Each type has its own benefit, like boosting HP, MP, AP, ATK, VIT, MAG, SPR, or LCK.
Each type of fusion item has three levels. The lowest level gives +10% per 5 items, the next best level gives +10% per 3 items, and the best level gives +10% per 1 item. If you're the type to make your own high-level Materia, don't forget to add these fusion stones.
Item Fusion Tome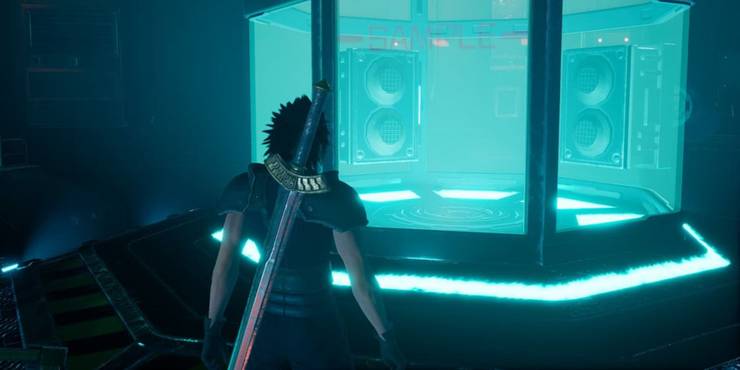 You need to unlock the Item Fusion Tome before you can use the fusion items from the last entry. This means that Zack will be able to combine items with two Materia to make Materia that are even stronger.
To get this Key Item, you need to finish M7-2-1, which is usually suggested early in the game because Materia fusion is so useful. Without this Tome, fusing Materia isn't as strong.
Phoenix Down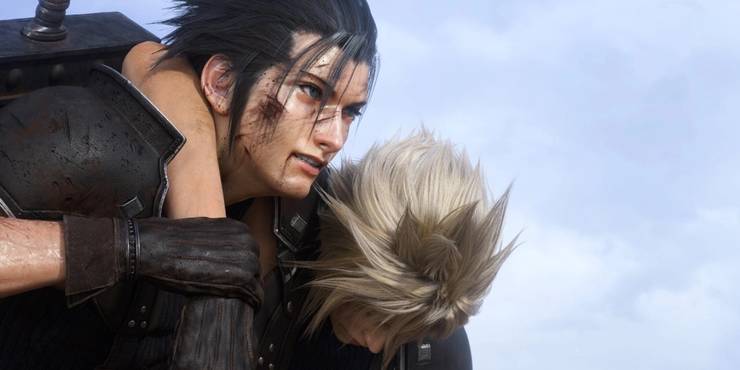 Most video games with health bars end when the number on the bar gets to zero. Death is the same in Crisis Core: Final Fantasy 7 Reunion, but there are ways to avoid it. Using a Phoenix Down is a must if you want to beat those boss fights that are as hard as nails.
Since this isn't like Final Fantasy 7, where you fight with a group, make sure to eat a Phoenix Down before you think you're about to die. Zack will be given the Raise status effect, which will give you health back after you've been knocked down and keep you from dying completely.
Elixirs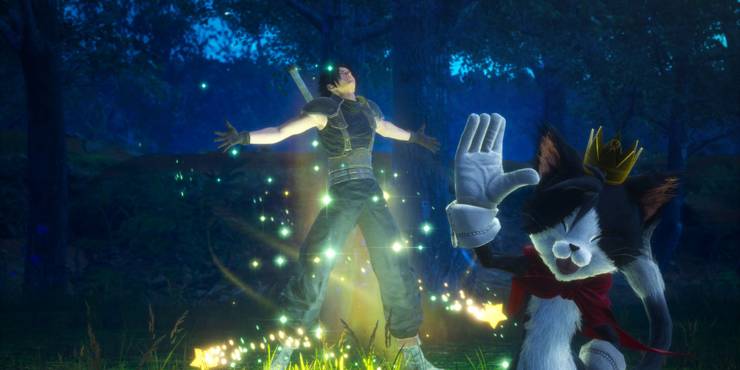 Elixirs are one of the most useful consumable items you can get as Zack. This magical drink is the most useful consumable in the game because it can be used as a Potion, Soma, Ether, and Remedy all at once.
When Zack drinks an Elixir, his HP, MP, and AP are all fully restored, and all status problems are fixed. Even though it's easy to get the other potions, sometimes it's easier to just drink one and be fully healed in a fight.
Magic Pot Tricks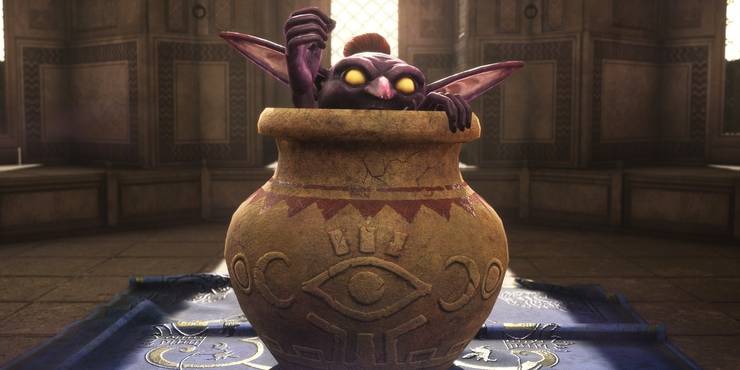 When it comes to consumables, this Key Item adds the Magic Pot Tricks Summon to your DMW once you get it (Digital Mind Wave). It's not a Summon that does damage, but it can give you rare items.
Even though this Summon only has a few abilities, it can be one of the most useful when Zack has few items and not enough gil to buy more. Getting this Key Item can be tough, but if you follow our guide, it will be easy.
Gold Rolling Pin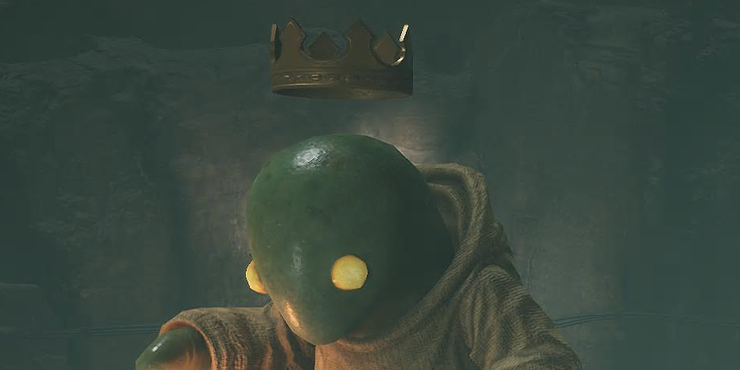 If Zack knew how to bake, this item could have been very useful in the kitchen. But this Key Item is worth a lot more than a regular rolling pin. This item can be used in Materia Fusion, which gives LCK an extra point each time it is used.
But that's not how it's supposed to be used. You can get 50,000 gil if you sell this Gold Rolling Pin instead of using it in Materia Fusion. To get the Gold Rolling Pin, you can either finish M6-6-4, find it in a chest in M4-4-1 or M8-6-1, or have a Holy Tonberry drop it.
Moogle's Amulet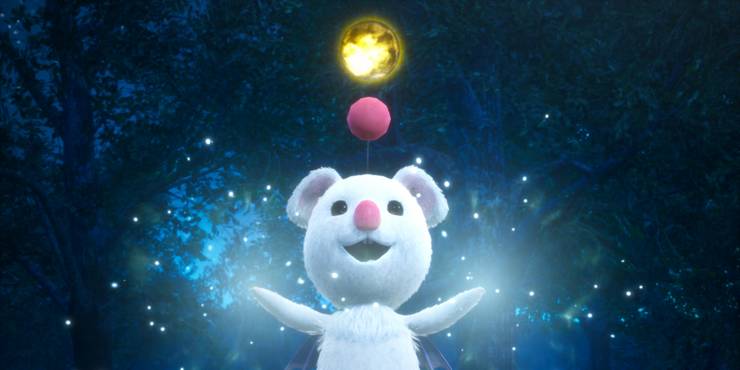 This Key Item gives the DMW a move that isn't an attack, just like the Magic Pot Tricks Summon. This amulet gives Zack Moogle Power, which gives him some very strong skills.
At first, it will raise the level of all the Materia you have equipped. The number of levels it adds is the same as the Moogle Power level. It also gives Zack a spell called Regen, which slowly brings his health back up.
Backpack
Why would a backpack be one of the best things in Crisis Core? First of all, you can't get the Backpack without first getting the Keychain. This lets Zack wear three accessories instead of just two.
The Backpack is on the list instead of the Keychain because you can wear four things with it. Only two or three accessories can make it harder for Zack to defeat enemies in late-Slope Game missions, so make sure to get this special item.
Cactus Thorn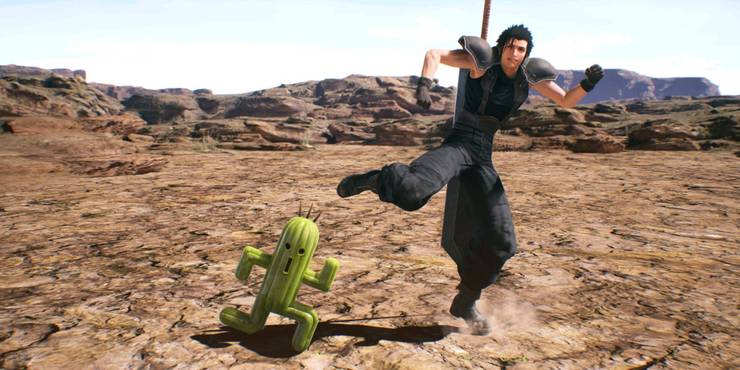 Some of the best entries in this list are about things that Zack needs to win fights. Don't ignore summons. They are very useful and even more powerful than your normal combat moves.
The Cactuar Summon is added to your DMW when you get the Cactus Thorn item. When summoned, it adds the 1,000 Needles attack, which, depending on its level, can hit an enemy multiple times and deal a lot of damage.
Tonberry's Knife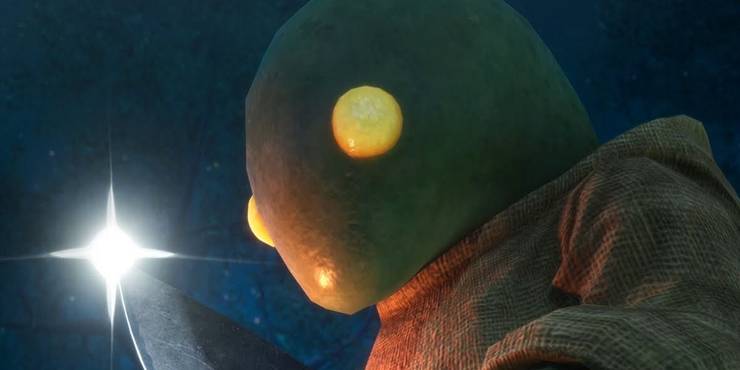 This Key Item gives Zack's DMW the move Murderous Thrust. This Tonberry Summon may not do as much damage as 1,000 Needles, but it is still a scary opponent.
When you summon Tonberry, one enemy takes a lot of damage regardless of how healthy they are. Tonberries may look cute on the outside, but they are fierce fighters on the inside and are a great Summon.